The ECL-AA is a research center, real laboratory, and exchange platform. It was jointly established in 2015 by and the Ethiopian Institute of Architecture, Building Construction and City Development (EiABC) and the bauhaus.ifex at Bauhaus-Universität Weimar.
The ECL-AA is an interdisciplinary and transdisciplinary teaching and research platform focused on urbanization in Sub-Saharan Africa. The title of the lab refers to so-called "emerging cities" which points out those towns and cities in the Global South which are currently facing rapid population growth. In the context of Ethiopia such cities might be the Ethiopian capital Addis Ababa, regional capitals such as Bahir Dar or those rural towns which develop from small settlements in the coming 15 years. But the focus is not on Ethiopia exclusively. We aim to exchange findings and methods with researchers and practitioners from Germany and other African nations at all times. In this context, the lab serves as a framework to enable teaching and research that is directed towards practice-based and interdisciplinary research as well as design in the context of emerging cities with Ethiopia as a showcase. Furthermore, the lab is directed towards the improvement of relevant structures and skills to further push for an innovative research and teaching environment at EiABC and BUW.
ECL-AA is governed by an Ethio-German Steering committee and supported by an Advisory board of public institutions and industry partners. The lab is hosted by EiABC campus of Addis Ababa university and is currently co-funded by Bauhaus-Universität Weimar and Addis Ababa University with support from the German Ministry of Education and Research (BMBF) as well as the private sector from Addis Ababa. Administration is being handled locally at each of the secretariats in Addis Ababa and Weimar.
Mission
The ECL-AA aims to facilitate interdisciplinary research and teaching on emerging cities of the Global South with the specific goals to:
test design and planning ideas, hypotheses, and suggested solutions concerning emerging cities and their built environment under lab conditions,

implement and test innovative ideas in the urban context,

publish on, teach about, and create a network on practice-based and interdisciplinary planning in Ethiopia and Africa,

qualify teaching and research staff through interdisciplinary, intercultural, and practice based projects (capacity building),

pass these skills on to students through regular semester projects, workshops, and field trips which are directly connected to the ECL-AA's research,

exchange student and staff members.
The ECL-AA is based on a broad array of researchers, students, and teaching staff from both institutions as well practitioners and policy makers through joint teaching and research projects. Hereby, the ECL-AA puts particular emphasis on displaying the special focus of EiABC and BUW: interdisciplinary and international cooperation as well as practice orientation. The ECL-AA is committed to constantly broadening its network and to cooperating with new partners from research and teaching.
Integrated Infrastructure
Integrated Infrastructure (In³) is an interdisciplinary international research project at the Bauhaus-Universität Weimar (BUW) and the Ethiopia Institute for Architecture, Building Construction and City Development (EiABC). The main objective of Integrated Infrastructure is to create knowledge, tools, and networks for establishing high-quality, interdisciplinary, cross-continental research and education on planning and building of resilient cities in Ethiopia and Germany. Starting from the premise that the technical infrastructure (water, energy, transport) acts as a main driver for spatial and thus also social developments, we focus on the development and implementation of an integrated planning strategy (IPS), that helps to anticipate the technical infrastructure in the planning and implementation of spatial structures (buildings, streets, lots, public spaces) in the best possible manner. 
The IPS connects technical infrastructure with architectural and urban spatial planning via three components, namely Technology, Simulation and Participation. The short title of the project – IN³ – shall reflect the integrative interplay of the three components. In particular, Technology (T) refers to adaptable, robust and resource efficient technological solutions, Simulation (S) to computational models for predicting urban developments and Participation (P) to broad stakeholder participation for fostering bottom-up initiatives. By developing well-attuned interfaces between these three components we are creating a robust framework for the planning of emerging cities, since the better these interfaces work, the more effective an iterative improvement process can take place. The more effective the improvement process, the better the whole systems (building, city, infrastructure) abililty is to learn and adapt to changing situations.
Furthermore, this project encourages and support interested doctoral candidates from Ethiopia and Germany to participate in the project with a PhD Thesis. We would strongly support their application at scholarship programs like the PhD scholarship programs at DAAD like In-Country/In-Region Scholarships, Eastern Africa or the home grown sandwich program from MoE in Ethiopia.
 ECL-AA and Bauhaus University Weimar team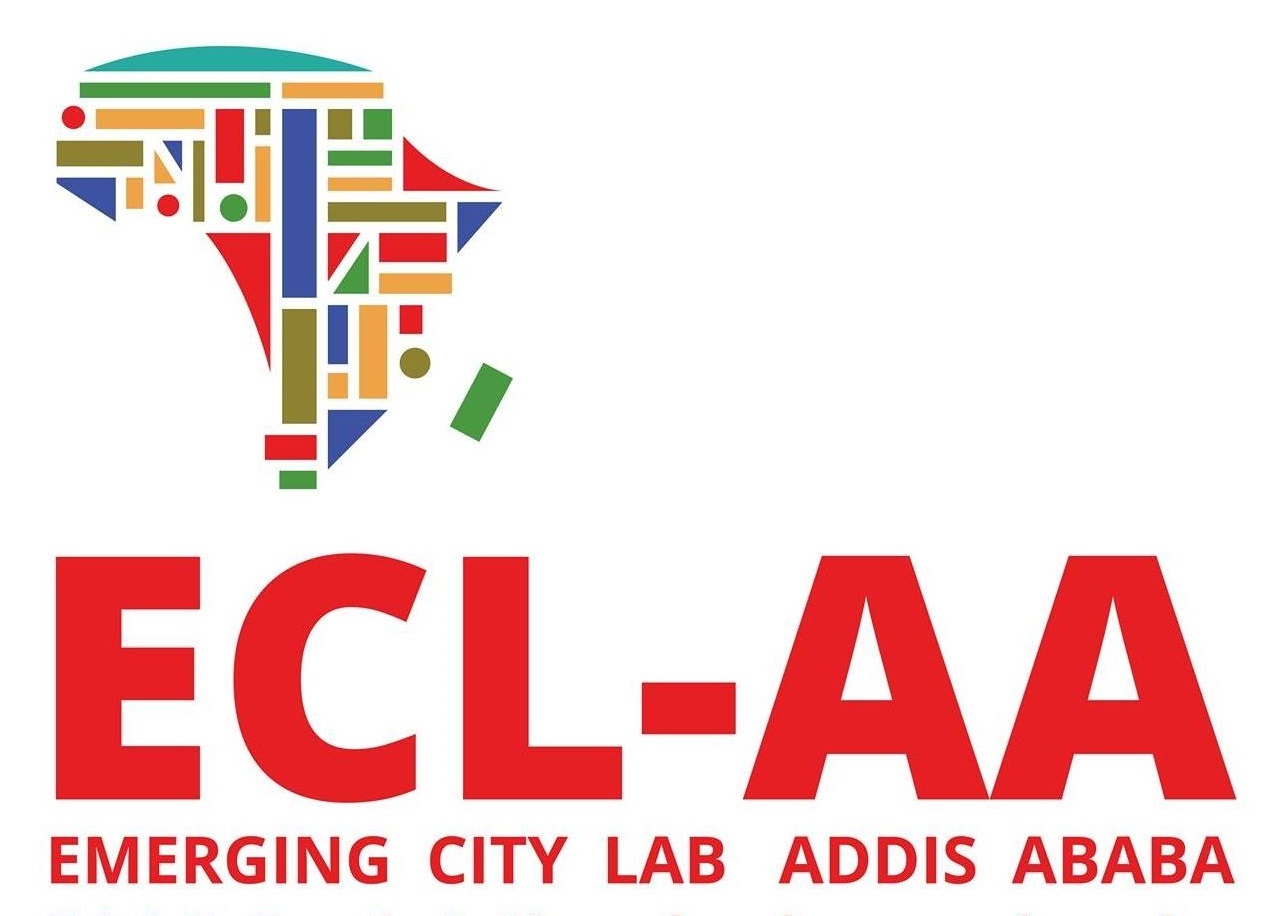 Click Here For News and Events 
Members 
ECL-AA head

Dr. Ing Zegeye Cherenet Mamo

Architect and urban researcher

EiABC -Addis Ababa University 

ECL-AA Staff

Lecturer / Research Associate

EiABC -Addis Ababa University 

ECL-AA Staff

MSc. Israel Tesfu Yilma

Assistant researcher and lecturer 

ECL-AA Staff
MSc. Bilisaf Teferri Tarassa
Assistant researcher and lecturer

ECL-AA Staff 

Heran Mebratu

Assistant Lecturer / Research Assistant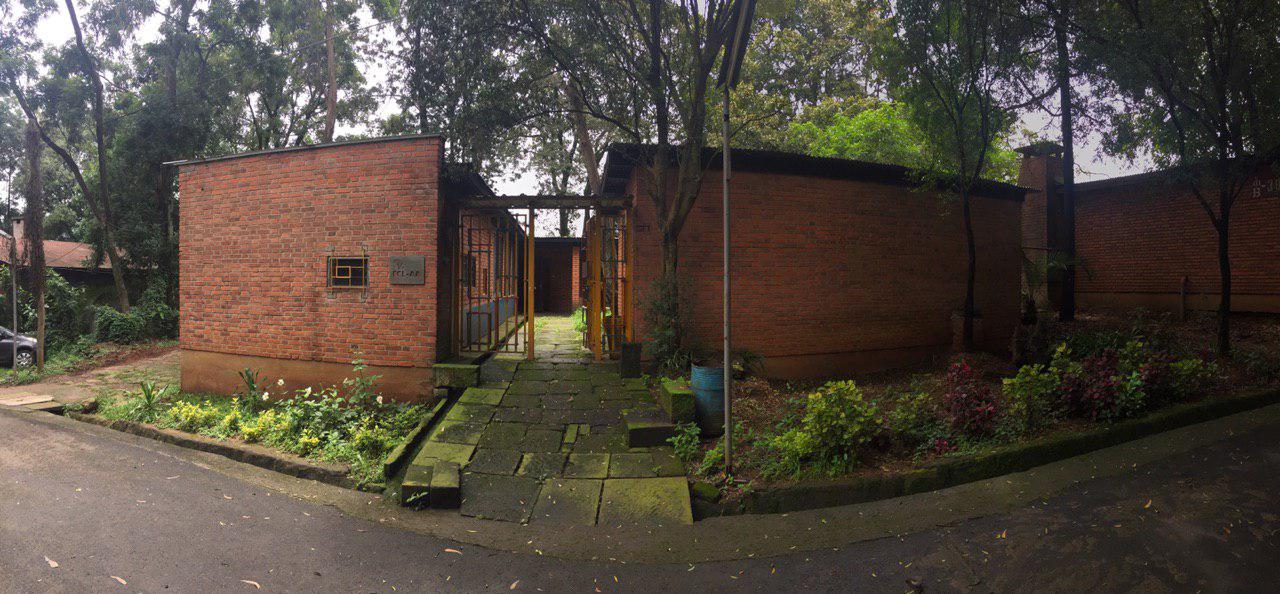 Ethiopian institute of Architecture, Building construction and City development, AAU
South Campus – Lideta
ECL-AA,Emerging city lab Building 
Phone. +251(0) 112 76-76-05
P.O. Box 518Addis Ababa – Ethiopia